.
Ready, Set, Teach!
This literacy initiative started in 2013 in a community living in extreme poverty. In 2009 the first school was built and before that there was no formal education offered to thousands of children living there. Today there are 4 very crowded schools that don't have libraries or books. FRP in collaboration with 10 local volunteers provided different literacy based activities each Friday afternoon including: storytime, theater, music and art activities. The class is available to all children in the neighborhood at no cost to the family. Together we are forming a culture of reading that didn't exist before.
Future Roots has been collaborating with the community, starting in 2013, on education and literacy projects. This community faces conditions of extreme poverty and until 2009 many children didn't have access to a school. So it isn't surprising that most children don't have storybooks at home and nobody reads to them. The culture of reading was almost non existent. But little by little, book by book, we began to see a shift and more children started coming to our "Weekly Storytime Hour." They genuinely enjoyed being read to in a positive, supportive environment and gained the confidence necessary to achieve academic success.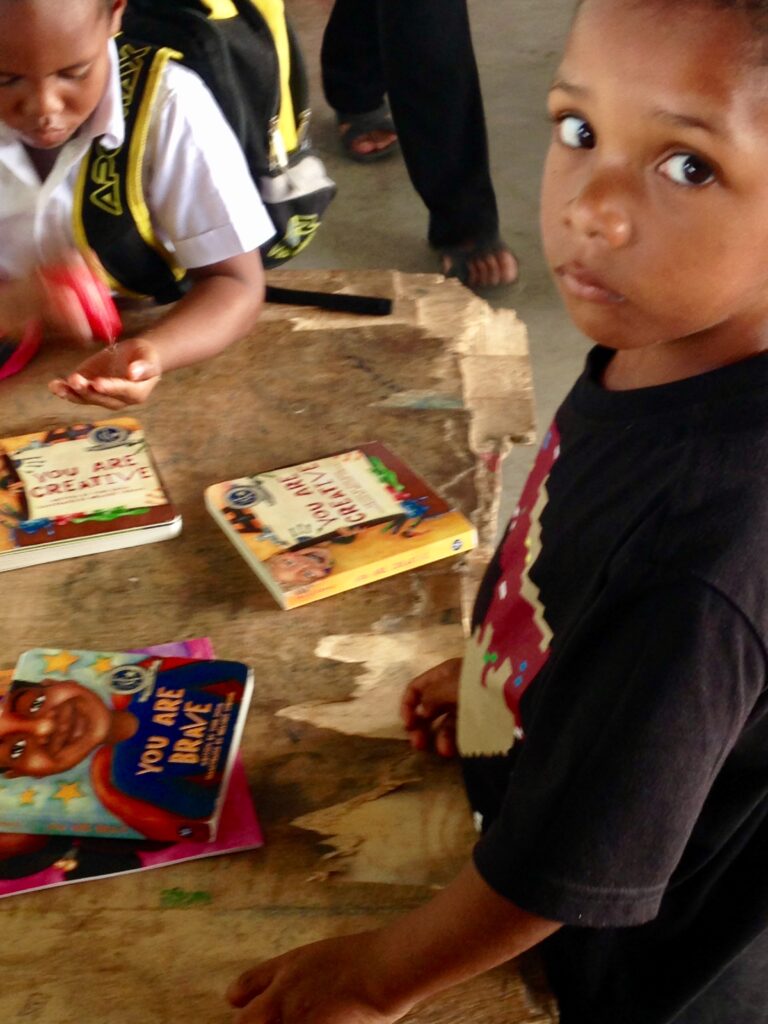 .
---
Finding Your Place in the World
All of the classrooms that collaborate with Future Roots, lack access to almost every basic resource imaginable including running water, working bathrooms, soap, cafeterias, and text books.
One of the consequences of these extremely impoverished schools is that subjects like World Geography are not taught due to lack of materials. Future Roots Project began a geography campaign in 2013, donating world maps made of cloth to impoverished classrooms. By providing this basic resource we are helping them to develop a more accurate view of the world and their place in it. For some students this is the first opportunity they have had to see their country on a world map. One of them commented about how surprised he was. Many of these communities are in very rural areas that are seemingly "off the map".
These durable cloth maps are perfect for preschool and elementary age children because they last longer than any paper map or globe. The students can touch and interact with the map without damaging it, allowing us to use it in a multitude of ways. For some activities it goes in the middle of the circle on the floor for students to access up close. The map can be easily washed, folded and transported to and from school, which is essential because things left at school sometimes go missing.
Because these maps are from the USA (Joann Fabrics) and the countries are all labeled in English, this project specifically focuses on teachers from the Atlantic Coast region, who speak English Creole as their first language. Future Roots Project always strives to use culturally relevant materials while supporting Central American communities.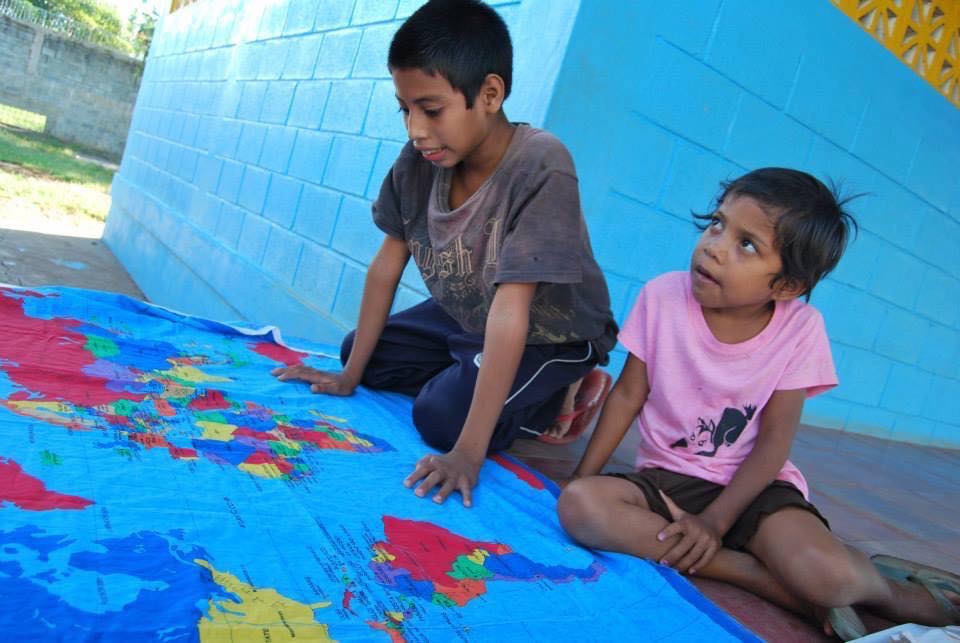 .
---
Culturally Connected
Our model does not aim to purchase and distribute large quantities of educational materials because it is not sustainable or scalable. Instead we use what we have available: recycling, things found in nature, common objects and our imaginations. This makes it possible for every teacher and child to easily replicate these ideas at home or school.
However when working with our most remote, isolated and inaccessible schools we do bring suitcases full of donated school supplies that are normally unavailable in the village. Future Roots seeks out resources (books, activities, games, songs) that represent the students' culture and language.
It is important that children use educational materials that they can relate to and that reflects their traditions. These places are often the poorest and even acquiring one book written in their languages is sometimes impossibly difficult and too expensive. By donating these specially chosen materials to teachers, community leaders and families, we are showing that our goal is to educate and empower, not to impose.
---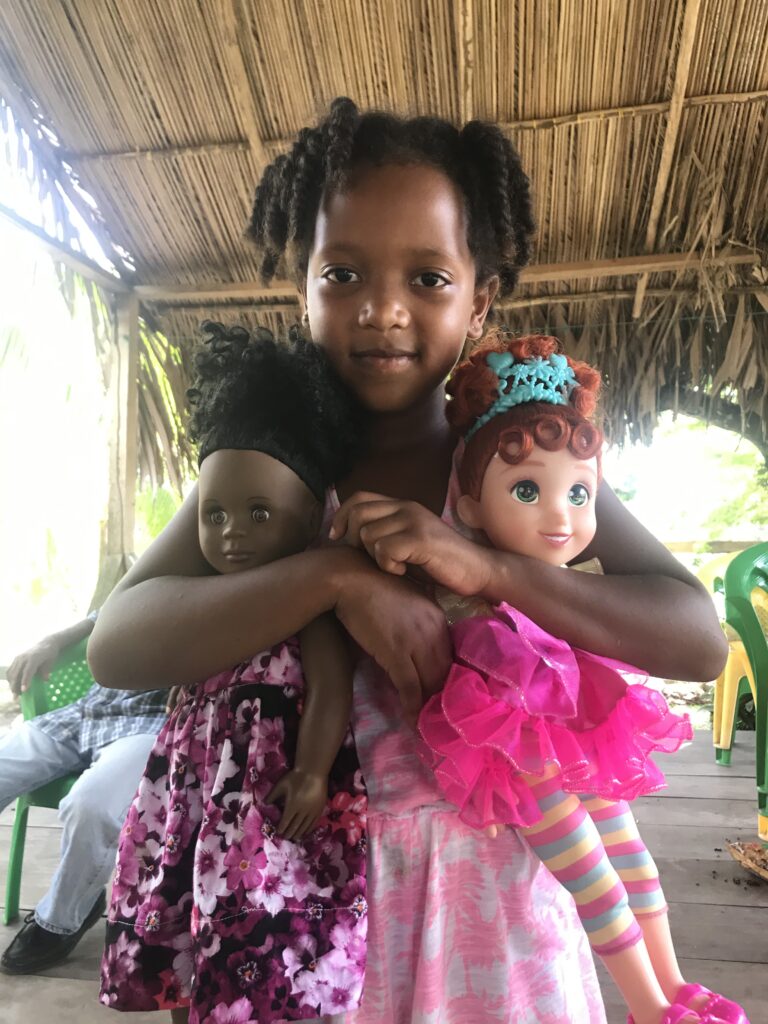 .
Seeing a New World
In addition to the impressive projects happening throughout all the communities we serve, it has been a highlight to organize exchanges between the different places with adults, teachers and children. Each year selected participants are chosen to travel between 3-12 hours with project leader, Jaime Belden, for the cultural exchange of a lifetime. This important opportunity to travel, meet a new community and make friends with people who are different than you, is crucial to creating peaceful societies. Each trip includes additional excursions, community-building activities and plenty of new foods to try, a luxury that the students don't always have at home. We have witnessed that these exchanges lead to strong friendships, encouraging a new generation that is more open-minded and less prejudiced toward each other. Learning doesn't happen exclusively in the classroom and these excursions often give us the chance to apply what we learn in school in the real world.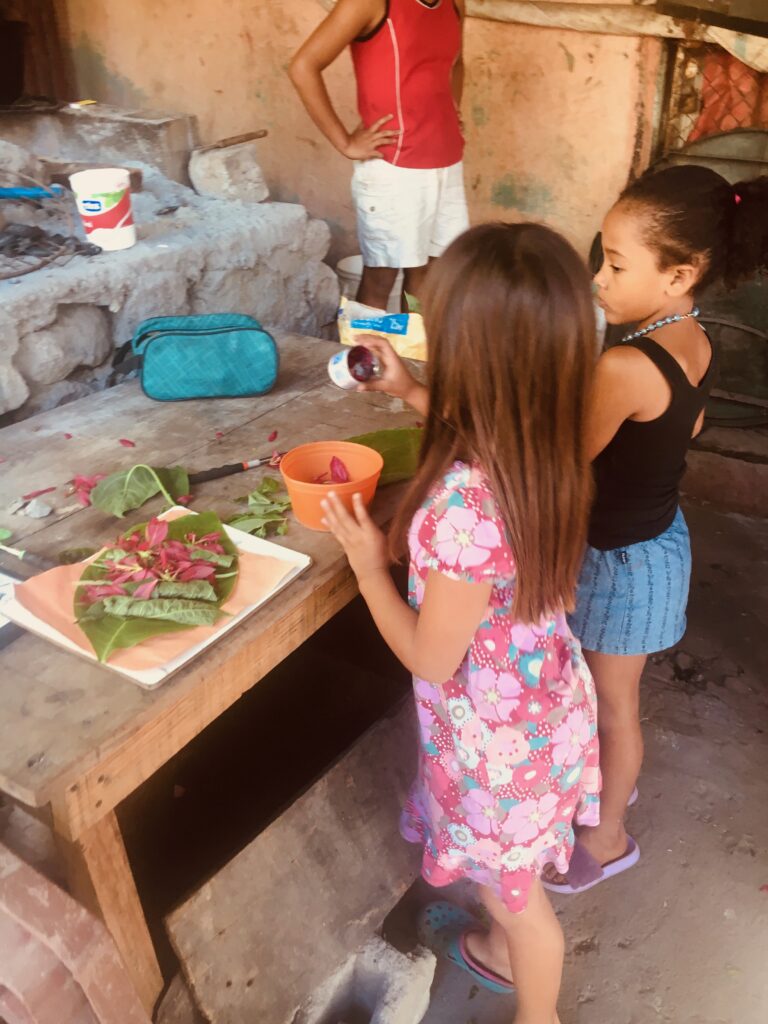 ---
---