Future Roots Project's EDUCATION, CREATIVITY, and HEALTH INITIATIVES help thousands of children and adults struggling through the challenges of poverty—and they depend on the generosity of supporters like you.
As a 501c3 nonprofit organization, your unrestricted donation to Future Roots Project is fully TAX DEDUCTIBLE and will help us continue to teach and heal the communities we serve.
Please click DONATE to make a tax-deductible donation or to set up recurring gifts, see our WISHLIST for current needs, or GET INVOLVED to learn about other specific ways you can help.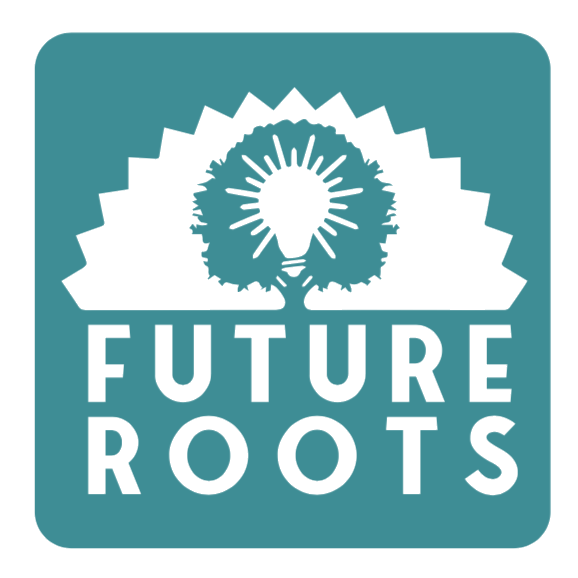 Past donations to Future Roots Project have:
Allowed thousands of school children to experience learning environments that nurture creativity and foster empowerment
Given hundreds of teachers sustainable practices to implement in their classrooms
Brought clean drinking water to communities suffering extreme poverty
Provided age, language, and content-appropriate reading materials to communities throughout Central America
Sponsored children's football teams and supported theater troupes
Helped provide sanitary products to people with a lack of basic necessities
Allowed children to eat lunch at school
Provided teachers a means to build supportive educational communities and facilitated the exchange of ideas